I know I'm not the only one who wants to buy all the dresses as soon as it's warm enough to put away the boots! For me, a flowy, dainty dress is the epitome of summer. After a long and cold winter where I feel like I'm always bundled up in a million layers, it's refreshing to be able to wear something more form-fitting and girly.
Here's a few of my favorite dresses for all your summer occasions.
This post is not sponsored however, may contain affiliate links.
1. Semi-Casual Wedding/Girls Night
A wrap style dress is defintely my favorite style, but anything with ruffles just screams mimosa! These fit perfectly for a semi-casual wedding, or night out with the girls.
Eliza J – Floral Print Wrap Chiffon Dress $148
Leith – Sleeveless Tiered Midi Dress $79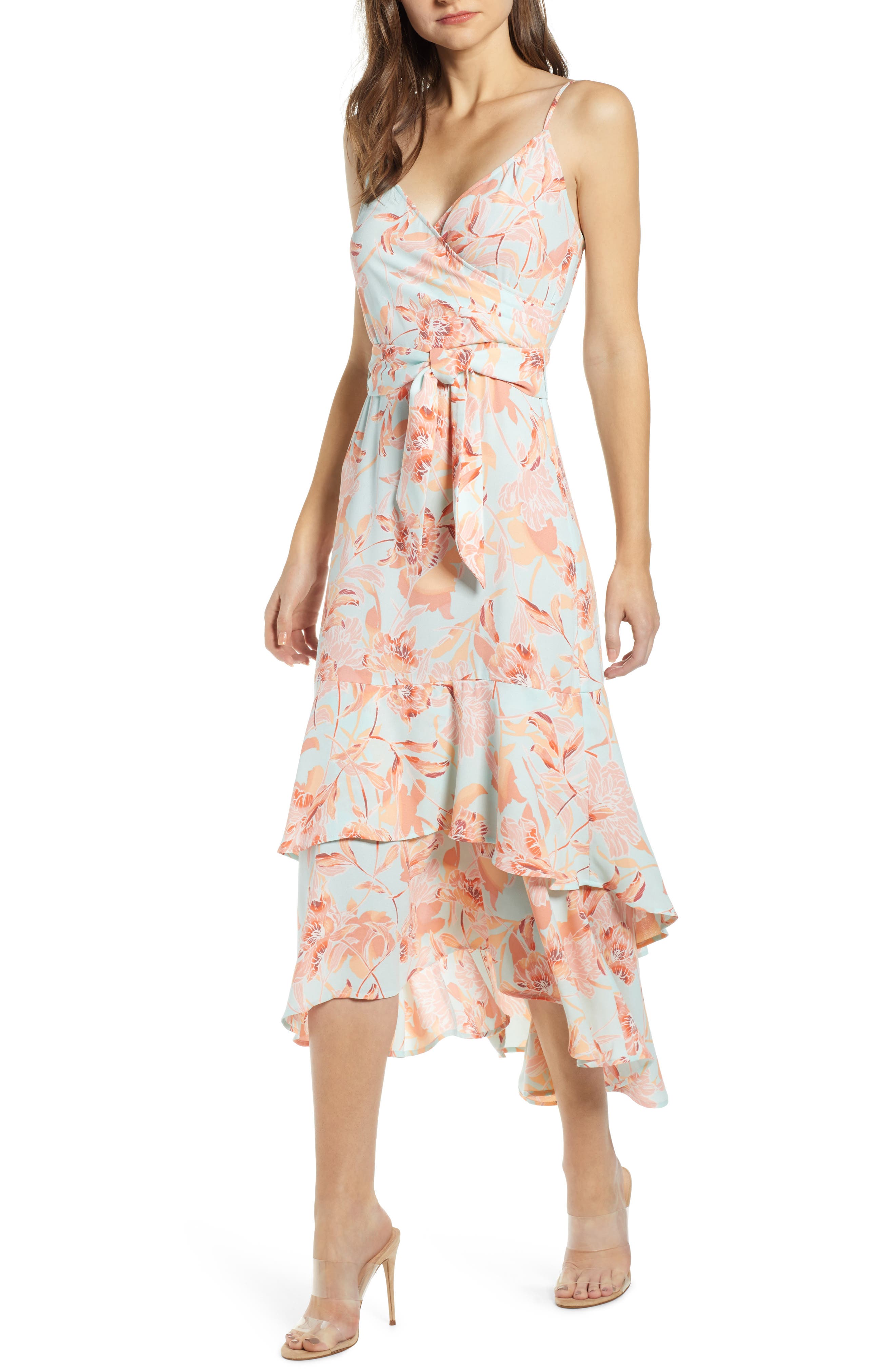 Eliza J – High/Low Halter Dress $138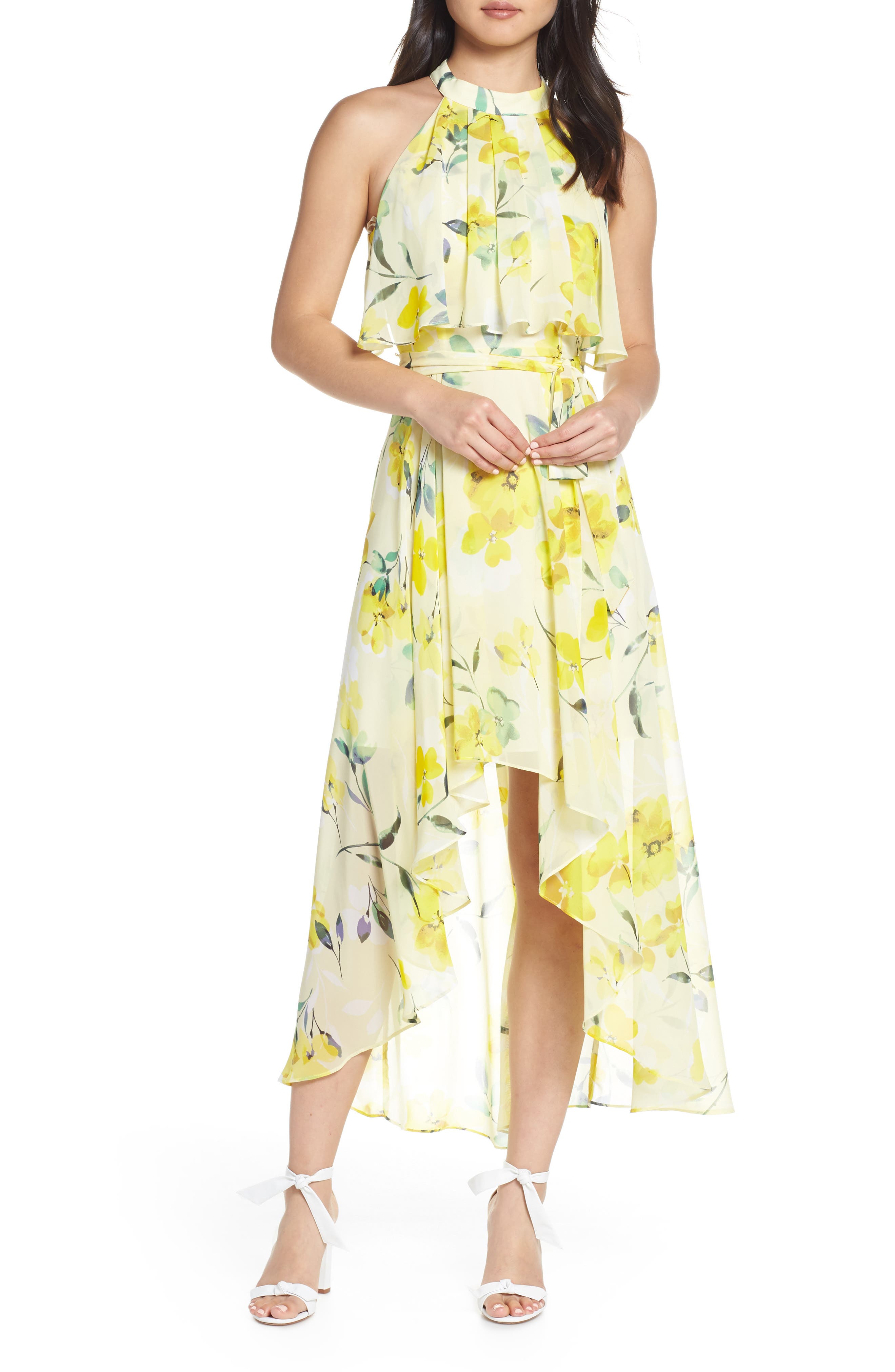 ASTR The Label – Floral Ruched Front Maxi Dress $85
2. Date Night/Cocktails
Having a night out on the town? Cocktails with friends? These dresses are sure to amaze!
Bardot – Gemma Halter Lace Sheath Dress $119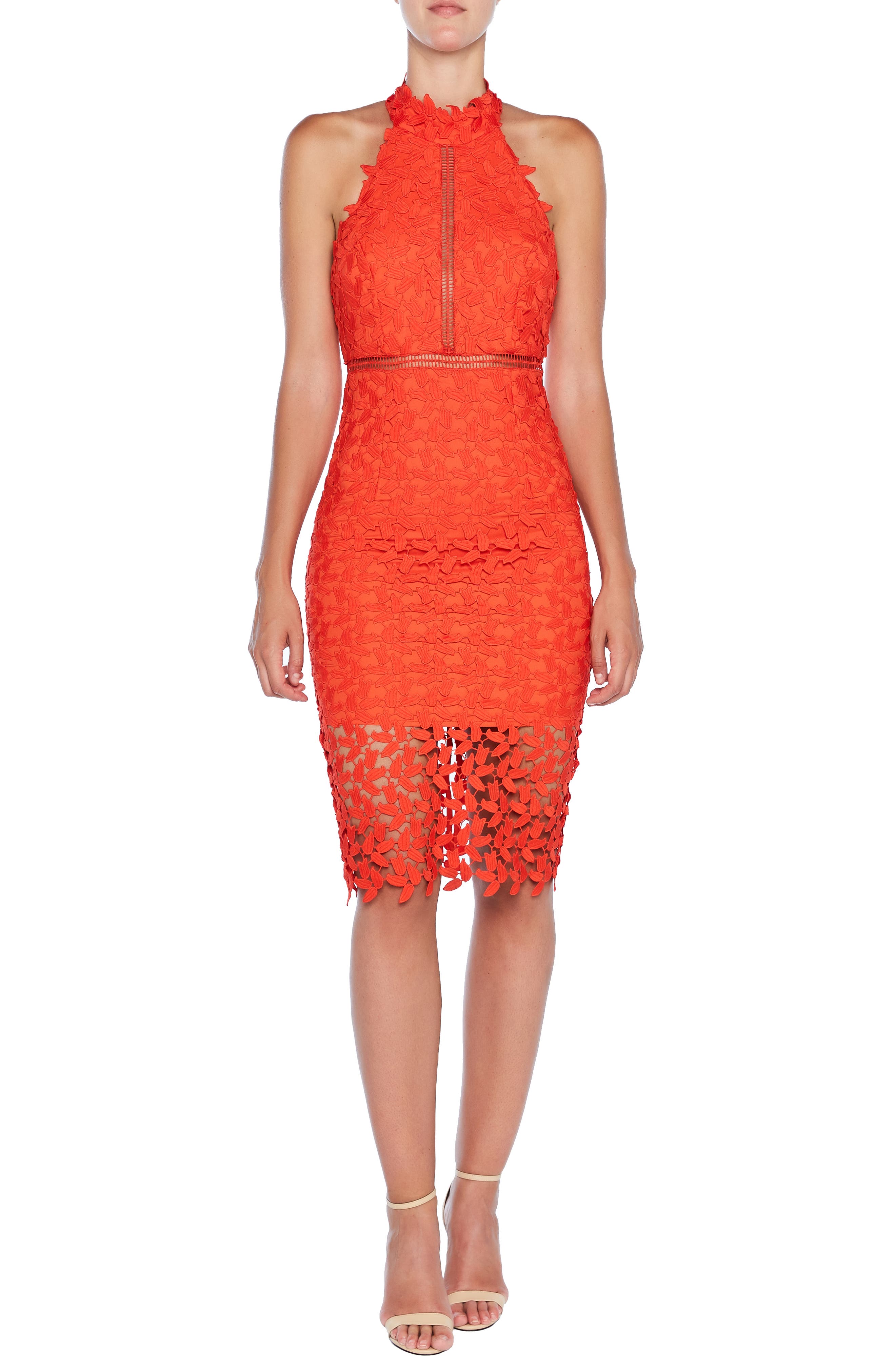 Bardot – Camille Cocktail Dress $119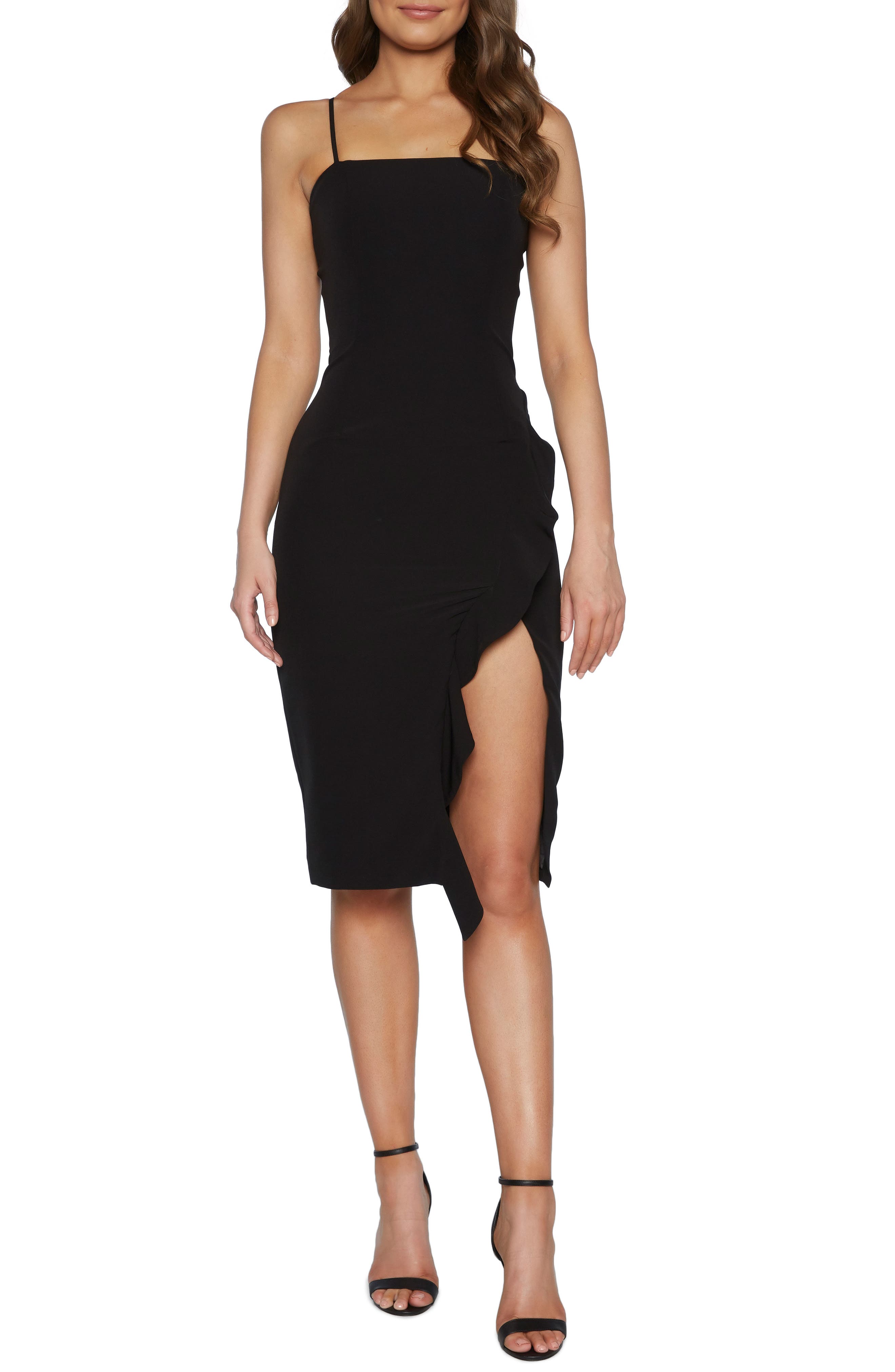 Leith – Lace Bodice Sheath Dress $59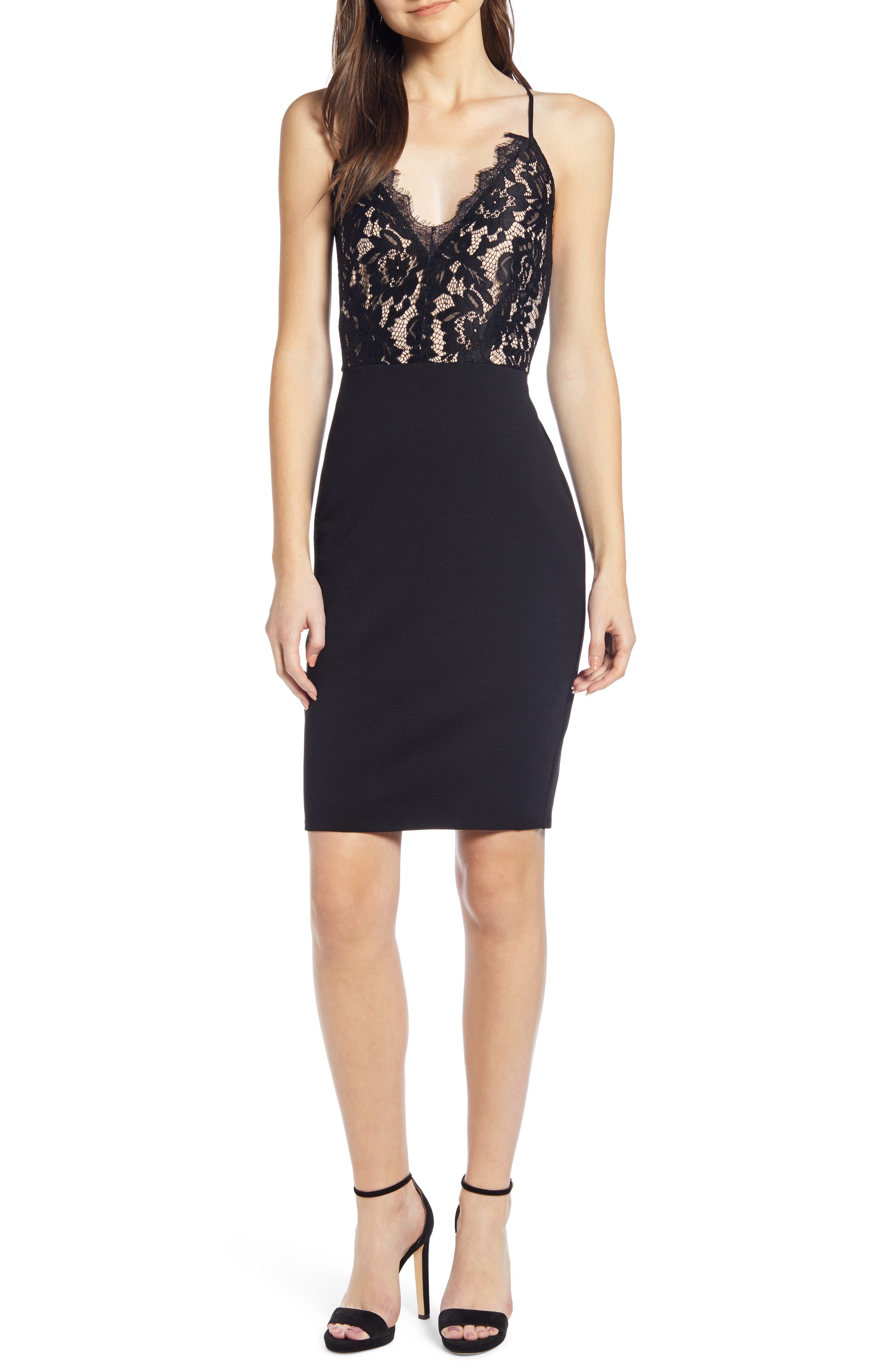 Bardot – Rossa Frill Cocktail Dress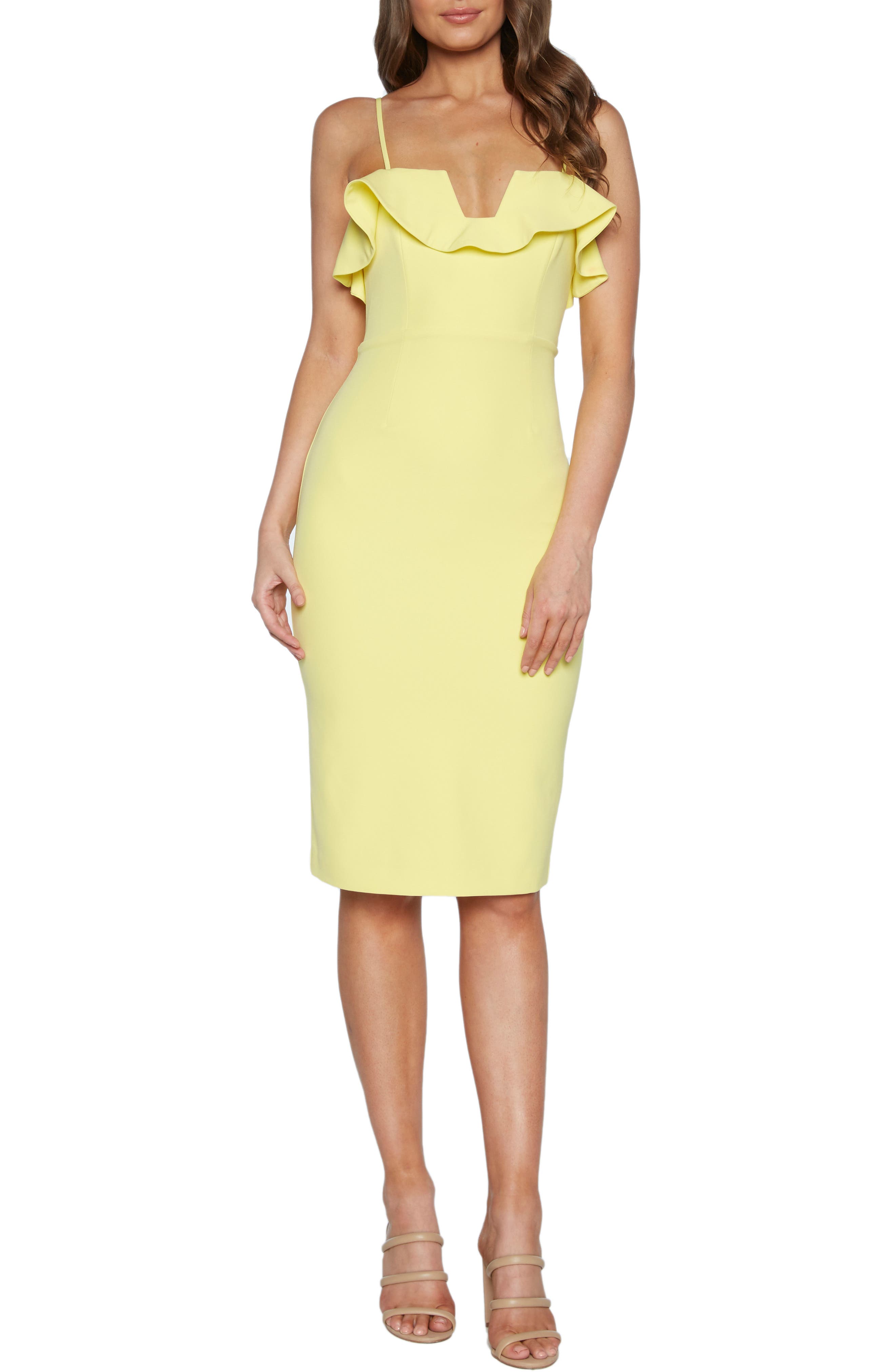 Lulus – Surplice Spaghetti Strap Cocktail Sheath
3. Formal Event/Wedding
Most people don't have the opportunity to wear a gorgeous gown every day, so weddings and formal events are the best time to get out your fanciest pieces!
Alfred Sung – Satin Ballgown $242
Eliza J – One-Shoulder Ruffle Sheath Cocktail Dress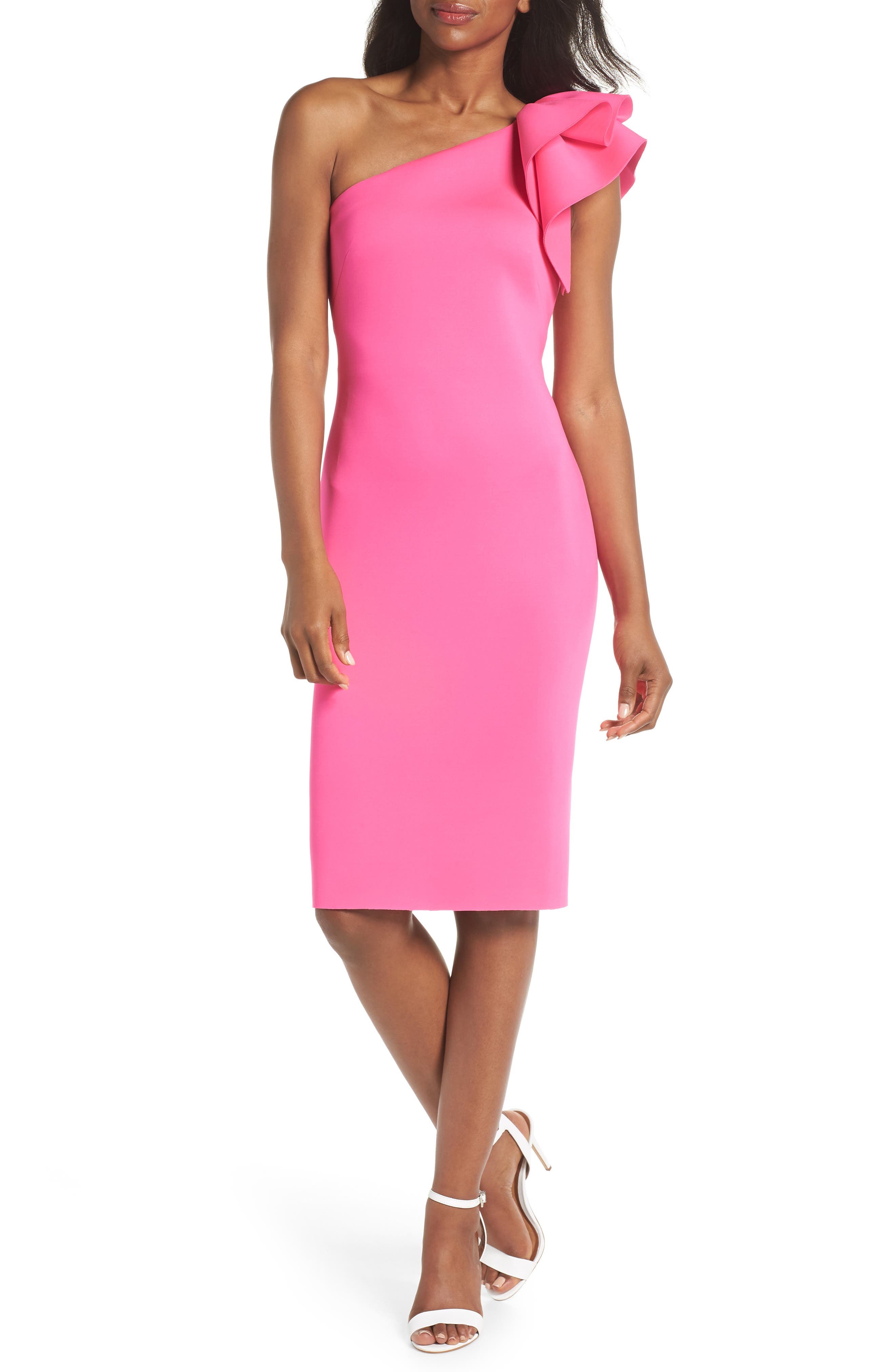 Dress The Population – Tiffany One-Shoulder Midi Dress $232
Lulus – Convertible Neckline Chiffon Gown $90
Lulus – Off the Shoulder Maxi Gown $106
4. Work
One of the things I love most about my job, is the freedom I have to dress however I wish. Given the choice, I prefer something relatively modest and chic. These dresses are my go-to for my summer work wardrobe
Eliza J – Floral Scuba Crepe Sheath Dress $128
Eliza J – Cap Sleeve Floral Print Sheath Dress $118
Harper Rose – Fit & Flare Dress $148
Eliza J – Floral Ruffle Detail Crêpe de Chine Fit & Flare Dress $138
Eliza J – Floral Print V-Neck Clip Dot Dress $158